Earn 50% commission on each sale you refer!
You can sign up as an affiliate and earn 50% commission on each sale you refer to ArabicGenie. Affiliate earnings are paid out within 4 weeks after the end of the month via PayPal (I handle the PayPal fees).
The affiliate program is managed by e-Junkie, so you will need to sign up with them through the link below (it's free!). Once you have signed up you get access to some HTML code containing a special link that you can paste into your website. When people click on this special link e-Junkie makes a note that the customer was referred to Arabic Genie by you. If the customer makes a purchase this will be recorded.
Click below to sign up to the Arabic Genie affiliate program:
Join the Arabic Genie Affiliate Program!
Ready to earn in five easy steps
Once you have created an account at e-Junkie you can choose which of the Arabic Genie products you would like to promote. To get the specific link for the product, please follow these instructions:
1. Go to the Affiliate Admin page at e-Junkie.
2. Choose Get Affiliate Code.
3. In the Select Merchant section choose Arabic Genie and click on Get Affiliate Code.
4. In the section Get Product Specific Affiliate Links choose the product you want to promote and click on Get Affiliate Code.
5. Copy the HTML code and paste it in your website or in your e-mails.
The Magic Key To The Arabic Alphabet
The most effective way to boost your affiliate earnings is to write your own review of theMagic Key To The Arabic Alphabet, that contains your affiliate link.
You can use the following graphic in your review (simply right-click and select "save image as"):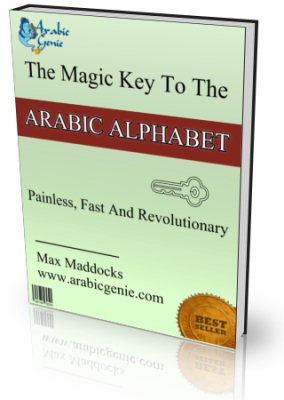 Arabic Tattoos
You can use the following two graphics to promote the product: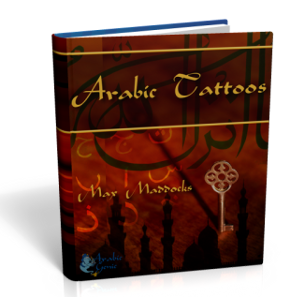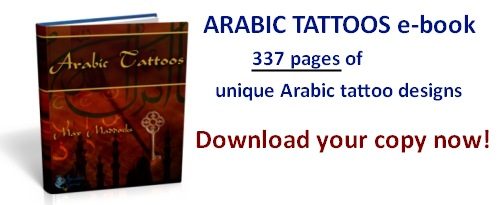 Important note
Please use common sense when promoting Arabic Genie products and refrain from blackhat methods or spam.
Please do not hesitate to contact me if you have any questions about the affiliate program.
Best regards,

ArabicGenie.com